Mega Classic Automatic Water Distiller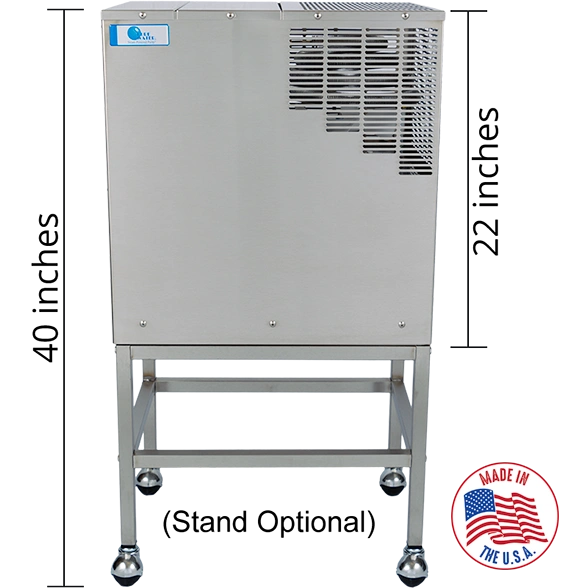 Mega Classic Automatic Water Distiller
CALL 847-854-9156 for price!!


Produces Up To 12 Gallons Per Day / 10 Gallon Storage Tank
If you desire the ultimate in convenience and faster production, the Mega Classic Automatic Water Distiller is perfect for you! It produces up to 12 gallons of distilled water per day and is equipped with a large 10 gallon storage tank. It has a built-in demand pump to deliver pure water right to your sink and refrigerator or has a manual distilled water outlet for dispensing water directly from the storage tank. Maintenance is minimal with the Mega Classic's self flushing feature.  This unit is the perfect home water distiller as it produces and stores the right amount of water for medium to large sized families.  It is also an option for smaller offices.  If you need assistance choosing the right distiller for your needs, please feel free to call us.

Reviews